Hey, everyone! I hope everyone is hanging in there during this pandemic. It's a strange time, with lots of frustrations and some silver linings. I'm attempting to make the most of this more interior life by accomplishing tasks that are within my control. One of those tasks is updating my manuscript wish list! I'm actively developing my client list in certain areas, with some extra time to read–but I'm being pretty choosy. These are the kinds of books that I'm gravitating towards at the moment:
AUTHOR-ILLUSTRATORS OF PICTURE BOOKS. I am finding myself more visual these days, so I'm more inclined towards author-illustrators in the picture book genre.  I love reviewing dummies from my query box. I'm particularly interested in creators of FUNNY books—we all need a good laugh right now. I'm always a sucker for a heart-squeezer—a book that makes a big emotional impact. I'm also interested in commercial character-driven books that can be developed into a larger property. I'd also love to represent more author-illustrators of nonfiction books although I'm less interested in biographies and more interested in everything else under the nonfiction umbrella in picture books. I'm not afraid of an unusual or innovative art style. Some of my clients' picture books include:
PLATFORM-BASED. The agency has had exceptional success with platform-based clients. Platform-based authors include anyone who has developed a following by being an expert in the field or by accomplishing something that has received substantial media attention or by being popular on social media or otherwise—basically, someone who has a substantial built-in audience of potential readers. We work with talented co-writers and ghostwriters who we can team up with someone who thinks their platform lends to a book but who is not a writer themselves–we happily accept those kind of inquiries. Some of the platform-based books I've been involved with include: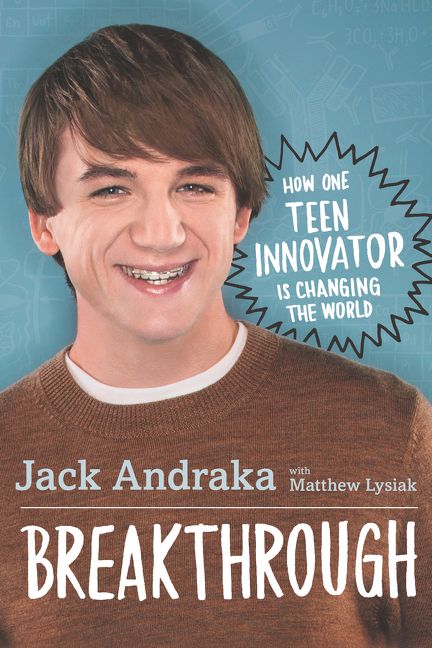 MIDDLE GRADE NOVELS I tend to gravitate towards contemporary realistic stories, big adventures (though no time travel), stories that have light magical elements (hard sci-fi or fantasy is not for me), historical fiction that reads as easily as contemporary and resonates with modern kid readers. I love stories about the complexities of friendship or family relationships (particularly siblings). I love humor and heartstring-tugging. Complex heroes who you can really root for. Books that are not too quiet, with a great commercial hook. I appreciate cultural elements and international stories. I also love when a reader can learn about something else while they are journeying with the main character–like a time in history or a STEM topic or anything fascinating and illuminating. I'm also open to chapter books with a strong commercial hook that lend themselves to a series.
MIDDLE GRADE AND YA NONFICTION: These are genres I am VERY excited about. I'm open to all sorts of things here—memoir, focused histories, How To-type books, graphic, anthologies, narrative, etc. I'm definitely the right agent for this genre. I'd love to work with experts in the field, journalists, historians, teachers or enthusiastic researchers who have an ability to make information accessible and captivating to kids or teens. Here are some books I helped bring into the world:
AUTHOR-ILLUSTRATORS OF GRAPHIC NOVELS: I've become such a big fan of graphic novels over the last few years. I wish it was a genre I had more access to when I was a kid. I'm drawn to graphic novels across all age groups right now. Humor works really well for me. I'm drawn to memoir-style. Contemporary realistic over sci-fi or fantasy for sure. I'm dying to represent more graphic nonfiction outside of the memoir genre. There's a lot of room for growth in that area. I'm visual and I find most acquiring editors are too, so I am NOT considering manuscripts-only (sorry!). Illustrators should have experience with and deep understanding of sequential art.
Across all of these genres, I am very enthusiastic about representing creators from historically-marginalized backgrounds and adding to the diversity of voices represented in kid lit. I consider it my responsibility as an agent to help lift these voices and bring them to the forefront.
I am now only accepting queries through Query Manager. I reply to every query I receive through it, so you will definitely get a response from me. To reach my Query Manager page, click here.
I'm excited to see what you have in store for me! xo